A Day In The Life of Ivan Denosovich
Martina Gil
Within the first section of this book, I can easily relate the inmates lives, to the lives Jewish people had in the holocaust. In the concentration camps, Jews had to work a variety of jobs no matter what the weather. Here in, A Day In The Life of Ivan Denosovich, The prisoners have to work everyday to get food on their plates. Even if it's is below twenty degrees outside. You can easily see the resemblance between these two situations. In both situations, we have the innocent forced to work until literally can't go on. We can can also see that benefits for the workers were as visible as penny laying on the ground. Miles away from you.
http://www.theholocaustexplained.org/ks3/the-camps/daily-life/work/#.VID6CildUdo
To continue on this idea of labor, this book also relates to slavery. When Africans were brought to American colonies in 1619. The only difference I can find within these two topics, is that one side offers an award. Unlike slavery working in a Gulag gives you a certain amount of food with the amount of work you have achieved. However, most of the time, with the circumstances prisoners couldn't get much done; therefore; no food. Another relation between these two topics is the targets. In 1916, slavery was targeted to black people. In A Day In The Life of Ivan Denosovich, the target was usually journalists. Anybody who thought differently.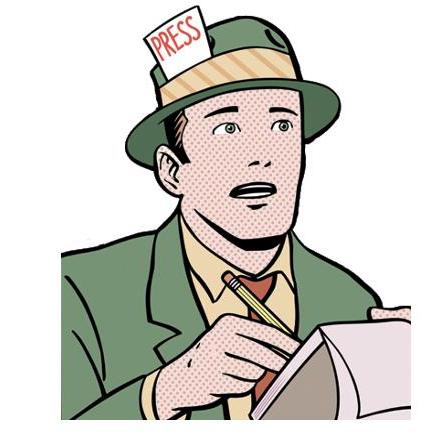 http://www.jpattitude.com/Images/journalist.jpg